Welcome to
Vantage Group
Vantage Hotel Group (Vantage Group) operates across Tasmania through community-based hotels and the 9/11 Bottleshop retail liquor chain, employing over 420 people state-wide.
The Vantage hotel estate comprises 12 hotels around Tasmania, which provide a combination of bar, gaming, bistro, accommodation and entertainment services to our customers.
The 9/11 Bottleshop chain operates 20 retail liquor stores across the state, providing great product range and excellent service and product knowledge at convenient locations.
Established in 1999, Vantage Group is all about creating good times and our vision is to be the first choice in community pubs and retail liquor. Vantage is a business of the Federal Group.
To learn more about the Federal Group businesses and their opportunities you can visit them here.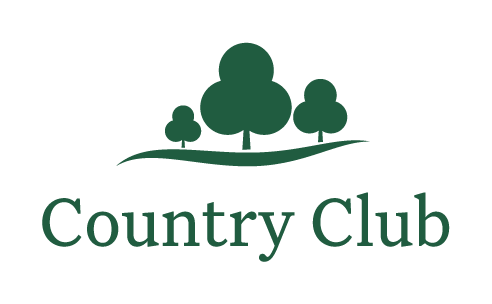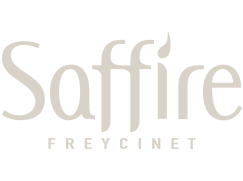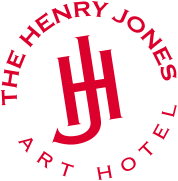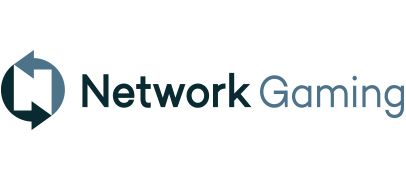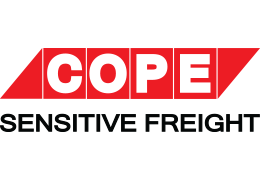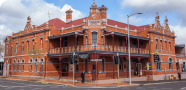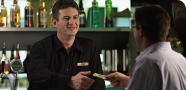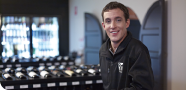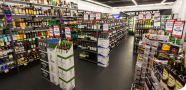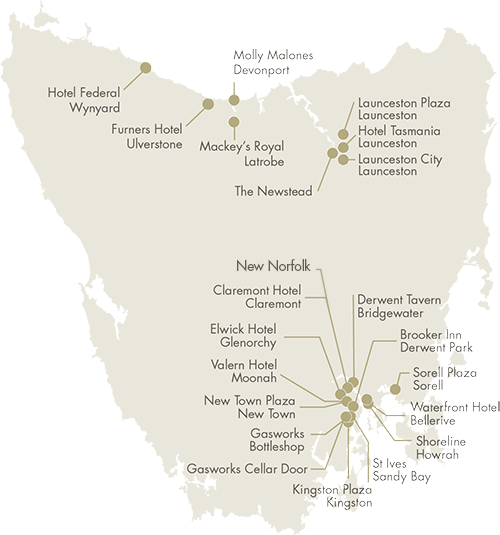 THE OASIS
The OASIS brand provides customers with leading Gaming technology and a diverse range of the latest Gaming Machine products.
Our OASIS venues provide a friendly, safe and sociable atmosphere where customers can enjoy the fun and excitement of modern Gaming Machine action.
Responsible Gambling support for players | Treasury and Finance Tasmania